Mivar Ltd.
Address
Laki 15, 12915 Tallinn, Estonia
Phone
+372 656 3585
Fax
+372 656 3637
E-mail
mivar@mivar.ee
Website
www.mivar.ee
Leaders
Mr. Ingvar Kadastu - Member of the Board
Description

Employees: 66

Export to: Finland, Sweden, Germany, Latvia

Languages spoken: Finnish, English, Russian

Products: Home textiles. Decorative pillows, floor cushions, chair cushions, matress covers, cushions for garden furniture.

Services: Subcontracting. Services of an automated cutting machine. Printing of labels. Facilities for textile manufactories (metal furniture-shelves, carriages etc.).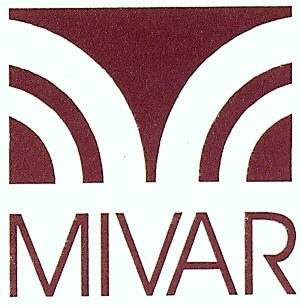 Back to members list