Profline Ltd.
Address
Veerenni 29, 10135 Tallinn, Estonia
Phone
+372 672 9191, +372 672 9197
Fax
+372 672 9190
E-mail
profline@profline.ee
Website
www.profline.ee
Leaders
Mrs. Tiina Pille - Member of the Board
Certificates
ISO 9001:2008
Description

Empoyees: 15

Export to: Latvia, Lithuania, Finland

Languages spoken: Russian, English, Finnish

Trade mark: Profline

Products: Corporate clothes and uniforms (overcoats, short coats, special overalls, overalls, blazers, jackets, tunics, waistcoats, trousers, skirts, dresses, blouses, tops, aprons), school uniforms, underwear.

Services: Product develpoment.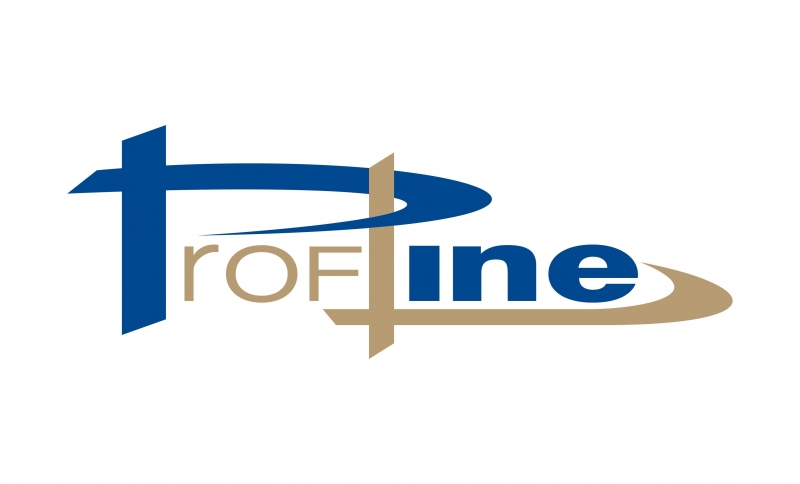 Back to members list